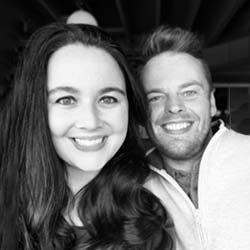 Doctor of Chiropractic
Integrative Health Practitioner
CERTIFIED IN CLINICAL HERBOLOGY
Stan Schulte D.C.
I started my education at the University of Nebraska – Lincoln with the intent of becoming a civil engineer. Although the classes were very interesting, I felt my passion and calling in life was to help people more directly. As a result, I changed career paths and completed both pre-medicine and pre-chiropractic courses, while majoring in biochemistry.
In trying to decide which path to take, I worked in one of the largest pediatric clinics in Lincoln, contemplating being a pediatrician. Although I learned a lot from the doctors there and had a wonderful experience, I could see the frustration in both the parents' and doctors' eyes when the only options they had for the children, especially with ear infections, were drugs or surgery and eventually tubes.
I knew there had to be a better way and so I began dedicating my free time to studying the subject and gaining a better understanding of human physiology and how the body was designed to heal. After graduating cum laude, I had to make a decision on which path to take.
---
The Body's Amazing Capabilities
My aunt was diagnosed with Stage 4 terminal cancer. She used a natural approach, including chiropractic, and it saved her life. I knew, then, that chiropractic would be my path. I chose Palmer College of Chiropractic in Davenport, Iowa to complete my education. During my final rotation in school, I traveled back to Nebraska to train under the chiropractor who saved my life as a child. Through months of intense training, it was there that I learned the unique technique I use today in practice.
---
Staying Actively Involved
In 2014 I married my wonderful wife, Rachal, who is a nurse, with extensive knowledge and appreciation for the body and taking a natural approach to health. Rachal had suffered from autoimmune thyroid, endometriosis, PCOS, and digestive issues for most of her high school and college years. She was in crippling pain every month and missed a lot of work and school. She tried multiple pharmaceutical and surgery routes, but still to no avail.
When Rachal and I wanted to start a family, we ran into significant roadblocks. We tried for years to conceive and finally did get pregnant, but later miscarried. I knew there had to be a different approach and an underlying cause that wasn't getting addressed from the medical side, so I went to work, studying nonstop, and discovered the Wellness Way approach.
After hundreds and hundreds of intense hours of training, Rachal began seeing significant progress. We were able to get pregnant and sustain a healthy pregnancy. Today we are blessed with two beautiful children, and I have dedicated my life to helping others achieve optimal health whether the journey is fertility, hormones, thyroid, digestive issues, adrenal fatigue, and everything in between.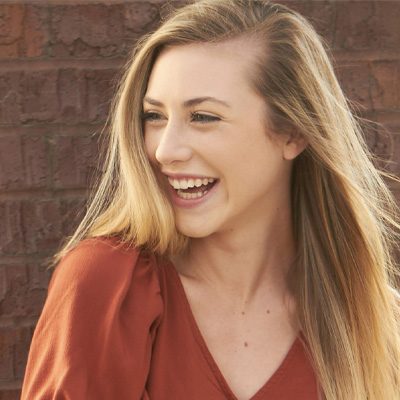 Chiropractic Assistant
Logan
I started working with Dr. Schulte in August of 2021 and have loved every moment. I love interacting with and getting to know all our patients. I really enjoy getting to watch the lives of our patients improve, not only through chiropractic, but also through the personalized experience that Dr. Schulte provides to every single person that walks through our door. 
Health and wellness have always been a big part of my life, so I love being able to be in an environment that allows me to help others with their journey. I hope I get the chance to meet you! 🙂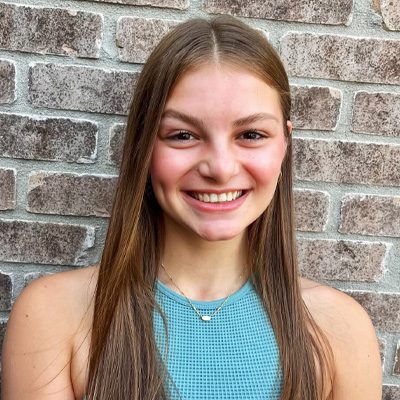 Chiropractic Assistant
Kynlee
I joined Dr. Schulte's team in the summer of 2022. My passion for health and wellness has grown tremendously since earning my CNA and working in healthcare. I love to help and serve others which is why I enjoy my job here so much. When I'm not in the kitchen trying new recipes, I like to work out, spend time with my family, and watch sports. I look forward to meeting you! (:
OFFICE HOURS
---
Monday
9:00am - 11:30am

---
Tuesday
3:30pm - 6:00pm
---
Wednesday
9:00am - 10:30am
3:30pm - 6:00pm
---
Thursday
3:30pm - 6:00pm
---
Friday
Virtual Consultations
Closed in the Afternoon
---
Saturday & Sunday
Closed